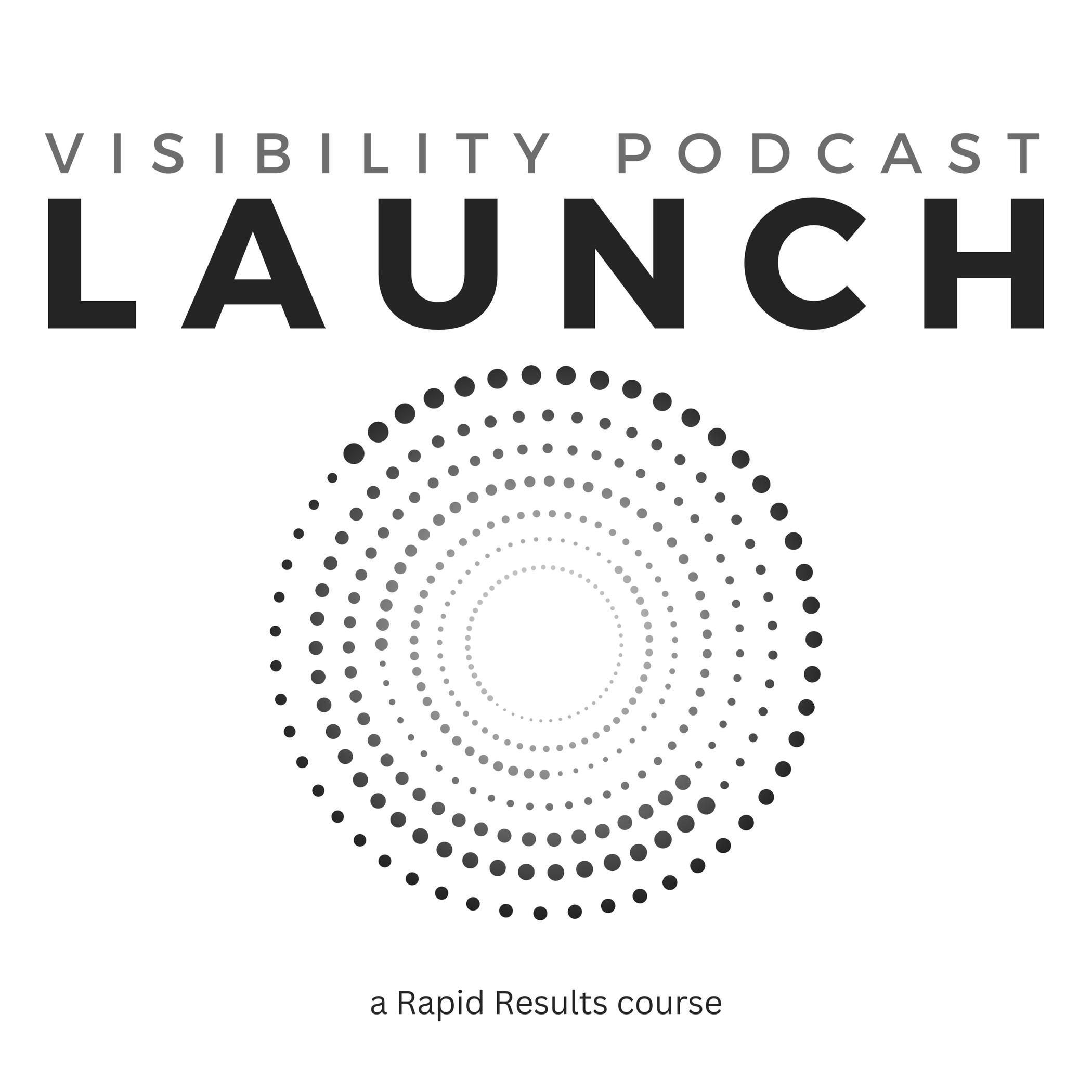 Jason Croft
Expert coaches and consultants are in a constant battle to break out of the sea of sameness online. They see their peers getting more attention but they struggle to create effective content, feel overwhelmed by it, or simply don't know where to start. When they work with me, we generate a Power Content System that inevitably causes them to stand out as a leader in their field and get noticed by their ideal clients.How?Their Video Visibility Platform gets built with precision steps customized at each level based on my client's unique expertise, who their ideal clients are, and how quickly they want results.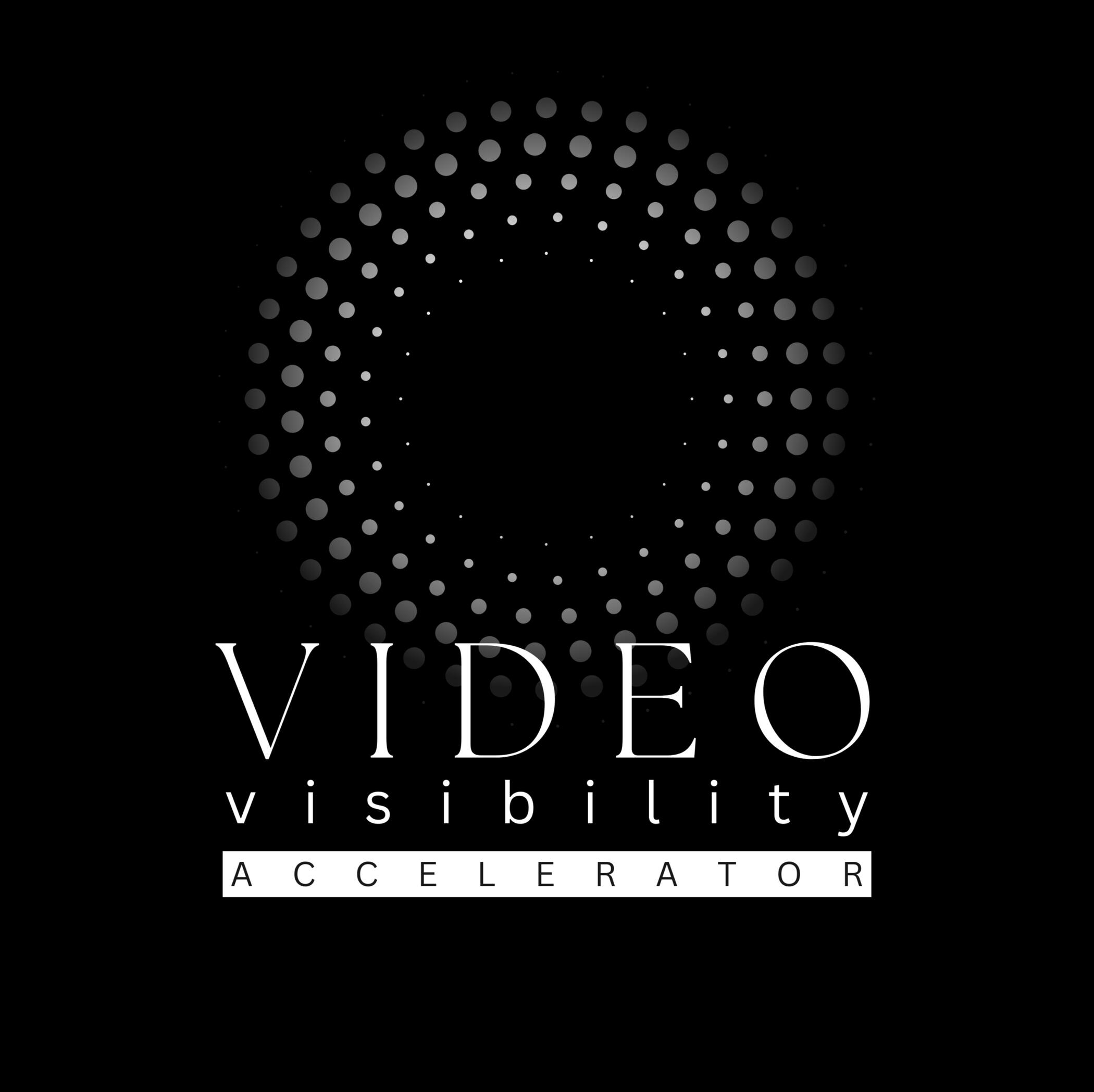 Media Leads
You have the expertise. We have the strategy.
Coaches and Consultants like you come to us to create leadership-level content that attracts your ideal clients.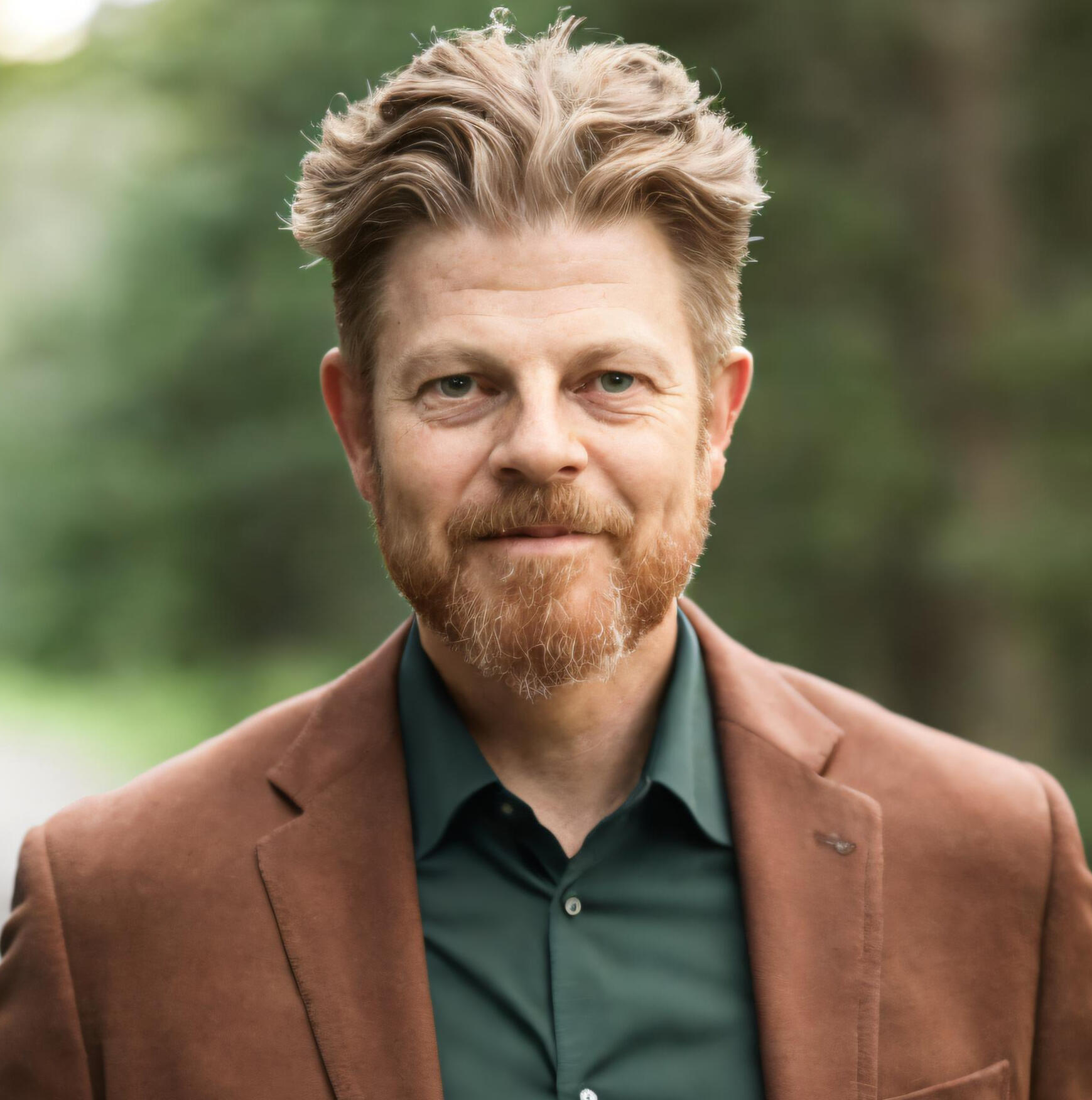 Strategy + Action
Great coaches and consultants have the ability to change people's lives and transform entire organizations.This show is here to highlight their expertise and empower them with resources and new ideas to grow their business.Welcome ... to Strategy + Action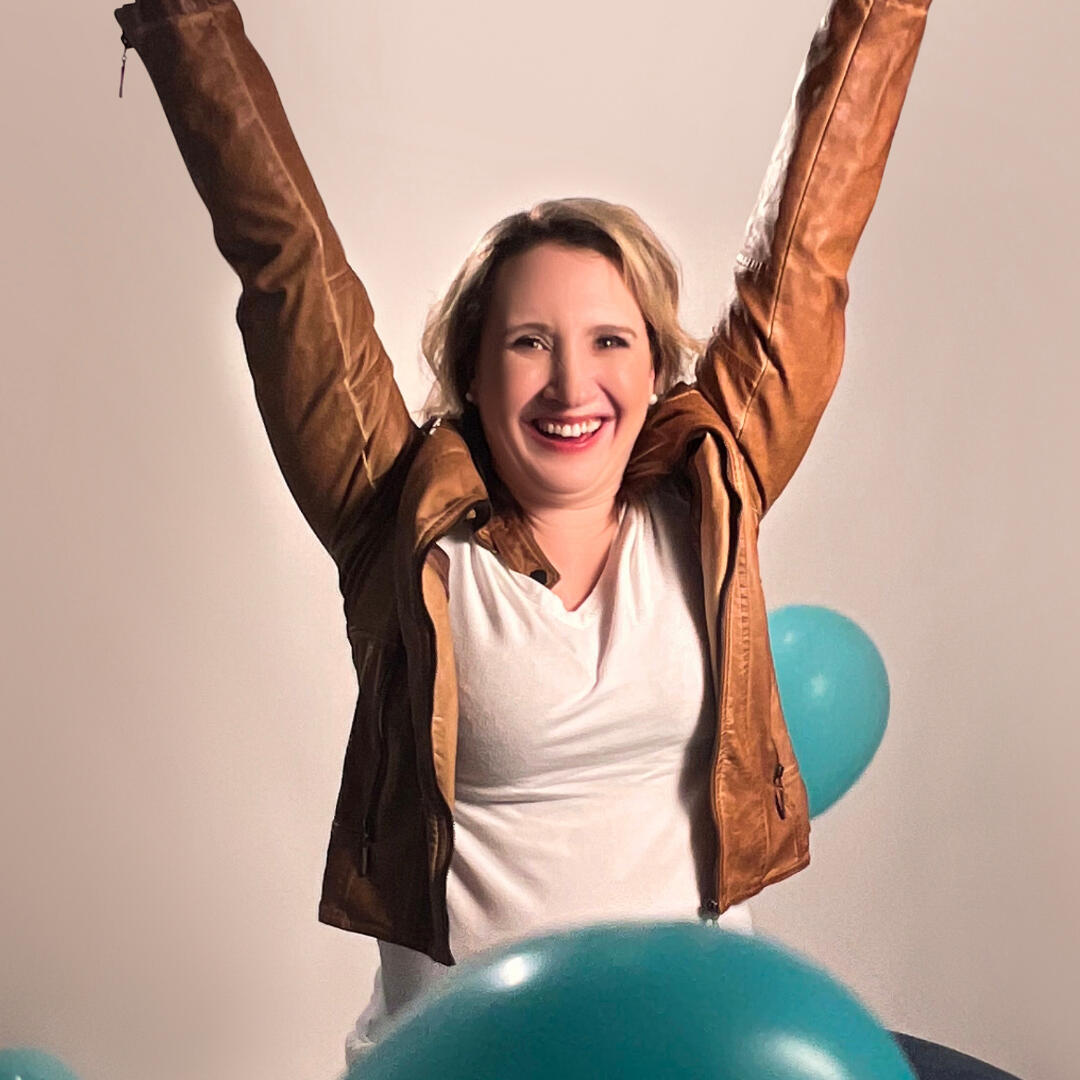 Power Content Coach
Welcome to Power Content Coach, the show that empowers leaders like you to supercharge your content game and amplify your impact in the world.You're an expert with a wealth of experience and clients who love you. But it's time to take your content to the next level, and that's where we come in.
Our mission is clear: to help you build a platform that allows you to share your wisdom, insights, and expertise with the world. Whether you're an entrepreneur, a thought leader, an industry expert, or an experienced Coach or Consultant, Power Content Coach will equip you with the tools, techniques, and inspiration to craft leadership-level content.Get ready to grab attention, educate, and sell with the kind of content that makes you a sought-after voice in your field.That's what Power Content is all about.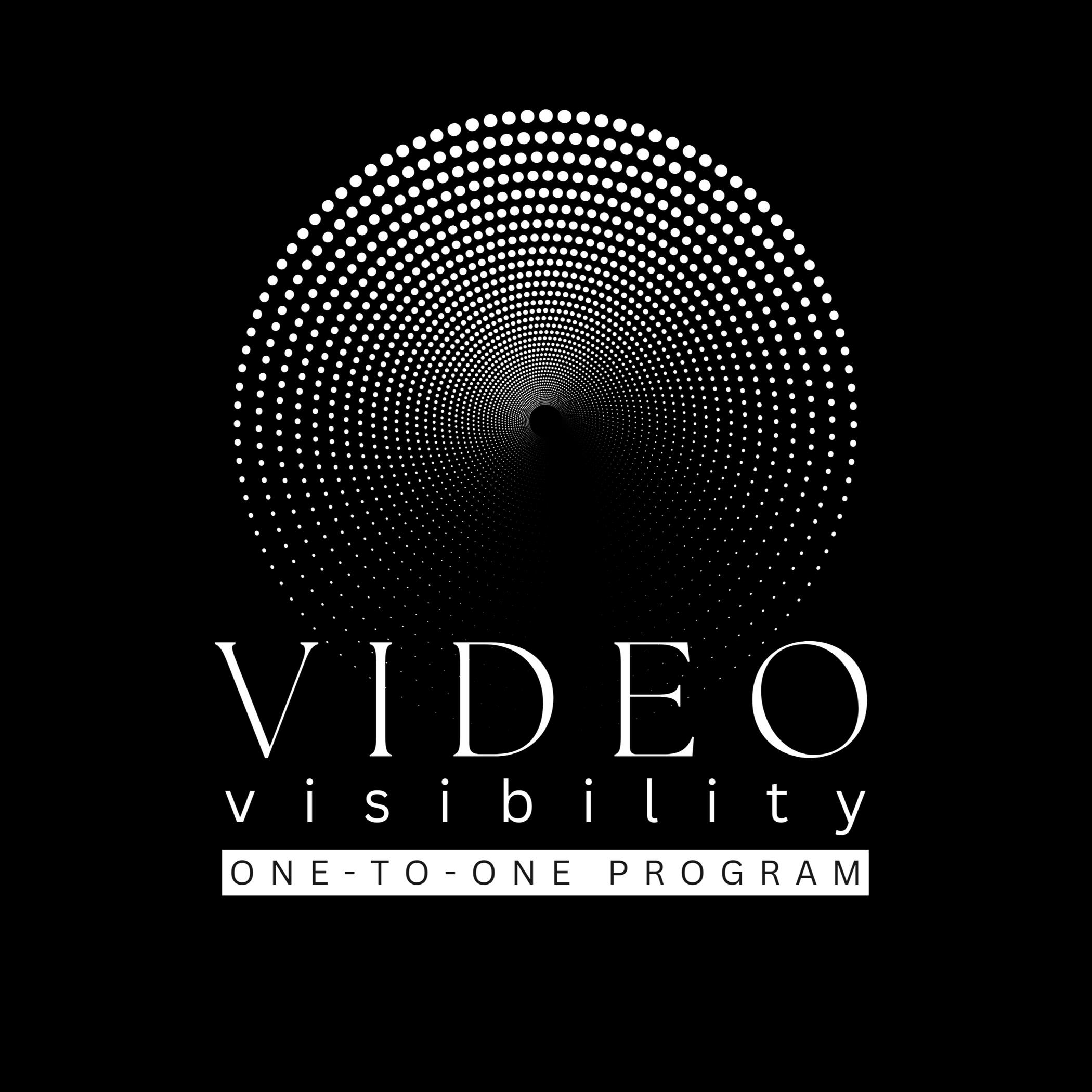 Concentric
Any successful relationship starts with finding your center - the truth at the core of who you are. Only then can you develop the ability to truly connect with someone else.Concentric is about aligning with people who share a common center.This show gives you the tools and the skills to do just that through practical training and real-life stories and examples.
The Jason Croft Show
The Jason Croft Show - Driving business forward. With The Jason Croft Show, I take the same approach of in-depth interviewing of my guests that I've become known for and add a twist of fun - setting each episode in a moving vehicle and finding out what really drives them.